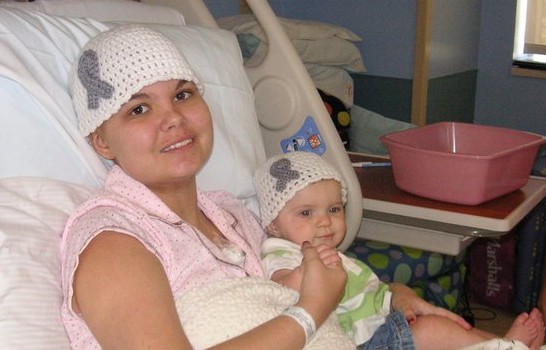 Hi everyone, sorry I have not updated in a while.  I have not been feeling so good. I was admitted to All Children's Hospital for 8 days because of mild dehydration and I  was having lots of nausea and vomiting. I was not able to eat for 14 days so they put me on IV TPN (total parenteral nutrition) which gives me fluids and nutrients. I am now doing the TPN at home 14 hours a day. The home nurse showed my mom and dad how to do it. The good news is while I was there I had an MRI which showed my tumor was stable in some areas and improved in others. I am feeling better everyday.
Before all this happened I was in Orlando with the best Aunt Ginger and Uncle Greg in the world. We stayed at the Reunion Resort. I had so much fun at the water park, except the slides cause I had trouble holding my hat down.
Sorry I missed spirit night I would have loved to see everyone, I heard there was a great turn out.  I was in the hospital that night. While I was in I met some of the Rays players and spent  time with my cousin Lydia. I also want to thank Matt N. for starting a cool thing on Marapets.com (post about this coming soon!) , I appreciate all the support and prayers I have received. Yesterday while I was at Dr Stapletons I met a boy named Chaz, he has brain cancer as well . He was really nice please add him to your prayer list.  I will try to keep the updates coming when I feel well enough.